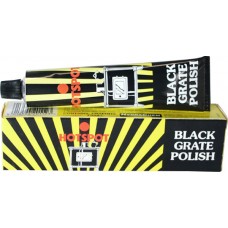 STOVE AND CHIMNEY DIRECT
Hotspots Stove & Grate Black Polish
75ml
For woodburning and Multi fuel stoves
Supplied by Hotspots
How it works
A water based polish that covers minor scratches and rust.
Leaves lustrous black finish that does not rub off when dry
Buying more than one product we will pack together to reduce your costs
buy the item and we will contact you with the P&P costs before you pay
We use this product is a top seller over our trade counter
Contact us to enquire about bulk pricing on any of our products. We are happy to work with fitters and sweeps to help you better serve your customers.
Stove and Grate Polish